The world is progressing so rapidly, and with the evolution of technology in every field people are becoming more advanced than in past centuries. Besides men, women also contributing to the development of their nation's economy, worldwide. Now women are providing their services in almost every field. There are many businesswomen in the world whose net worth is more than a billion dollars. Women while working outside their sweet homes faced a lot of social issues like discrimination, harassment, and also venture capitalists show less interest to invest in businesswomen.
Nevertheless, women across the globe harden themselves, worked hard, learned the latest skills, and make their landmarks in every field, business, engineering, entertainment, freelancing, politics, science and technology, economics, etc. According to a recent survey, In the United States, approximately eight hundred per day businesses are initiated by women. In this motivational blog, we will update you about the list of most successful businesswomen in the world. Many of them started their carrier from nothing or a journey from rags to riches, so their stories are a great source of motivation for all other women in the world, who still have a passion like them and wanted to do something great.
 Laurene Powell Jobs
She is the widow of a great tech giant, and the founder of Apple, Mr. Steve Jobs. She founded an organization named Emerson Collective. This Organization deals with investing and philanthropic activities, advocates for policies concerning education reform, social redistribution, and environmental conservation. She donated a lot of his wealth in politics. Jobs' net worth is approximately  $21 Billion.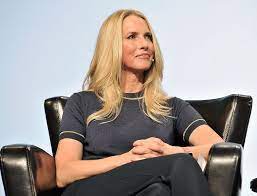 Gina Rinehart
Gina Rinehart is the richest woman in Australia with a net worth of $11 Billion. She is the chairman of Hancock Prospecting Group. This is a mining company and its per year iron production is about 30 million tons. She took chairmanship after her father's death and make it a billion-dollar company with his competitive management skills.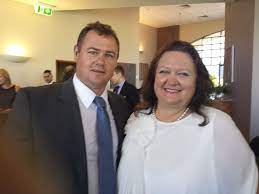 Oprah Winfrey
Oprah is worldwide well known for his famous talk show, "The Oprah Winfrey Show".  She grew up in poverty, with a lot of harassment, but by his dedication and skills, she makes her way. Oprah's business network comprises media and multimedia production companies. She is also the most influential woman on the planet earth with a net worth of about $2.9 Billion. Many entrepreneurial women started their journey after Oprah Influence.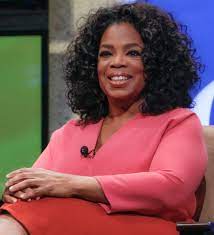 Cher Wang
She is the founder of great Tech companies HTC and VIA Technologies, and also the most powerful and influential woman in the Tech Industry. She is also a well-known philanthropist. Cher Wang inherited wealth from his father who founded Formosa Plastic Group, and the richest man of Taiwan. Cher Networth is $8.8 Billion.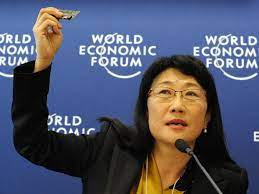 Zhou Qunfei
Zhou Qunfei founded the most famous Company "Lens Technology". This Company manufactured glass products for the world's great industries like Tesla, Samsung, and Apple. She is from china and her net worth is $16 Billion. She is also the most influential woman in the world. Many women started companies because Zhou Qunfei is their inspiration.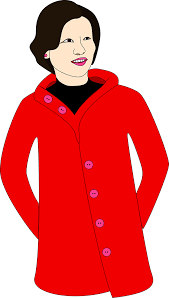 Judy Faulkner
Judy is a computer programmer and founded Epic System. It is an American medical record software provider company. All software belongs to Epic System is developed in-house and never demands venture capital or acquisition. Her net worth is $2.5 Billion. She pledged to donate approximately 99% of his wealth to a charitable foundation. She advised the young businesswomen that never ask people to take you seriously, let your work give people no other option.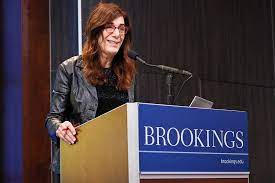 MacKenzie Scott
She is the richest woman on planet earth. Mackenzie is a well-known author and philanthropist. She is also a founding woman of "Amazon" with jeff Bezos, and also the first accountant in Amazon, the biggest e-commerce platform in the world. She owns 4% stakes in Amazon and her net worth is $59 Billion. Behind every successful person, there is a woman and behind the success of Jeff Bezos the richest man on earth, there is a successful business lady Mackenzie.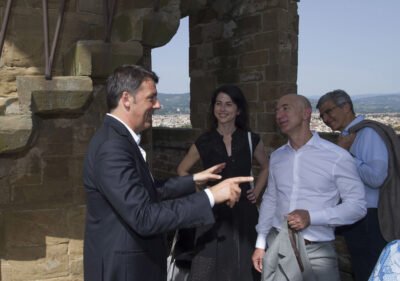 Wang Laichun
Wang is the Ceo and chairman of Luxshare, which is a Chinese electronics product manufacturer and supplies its many products to Apple. Wang is the world's first youngest female billionaire, with a net worth of $1.5 Billion. In China, most quality-based electronics products belong to Luxshare. Wnag is also the most influential youngest influential businesswoman in China.
Sara Blakely
Sara is the world's youngest self-made billionaire and founded SPANX. She is the female entrepreneurial icon in the world. She appeared in dramas, comedy shows, lawyers, and goody characters at Disney World, Finally, she learned sales and spent many years selling electronics products. Her net worth is $1Billion.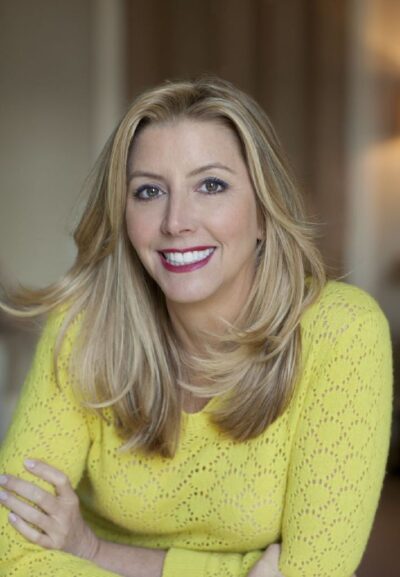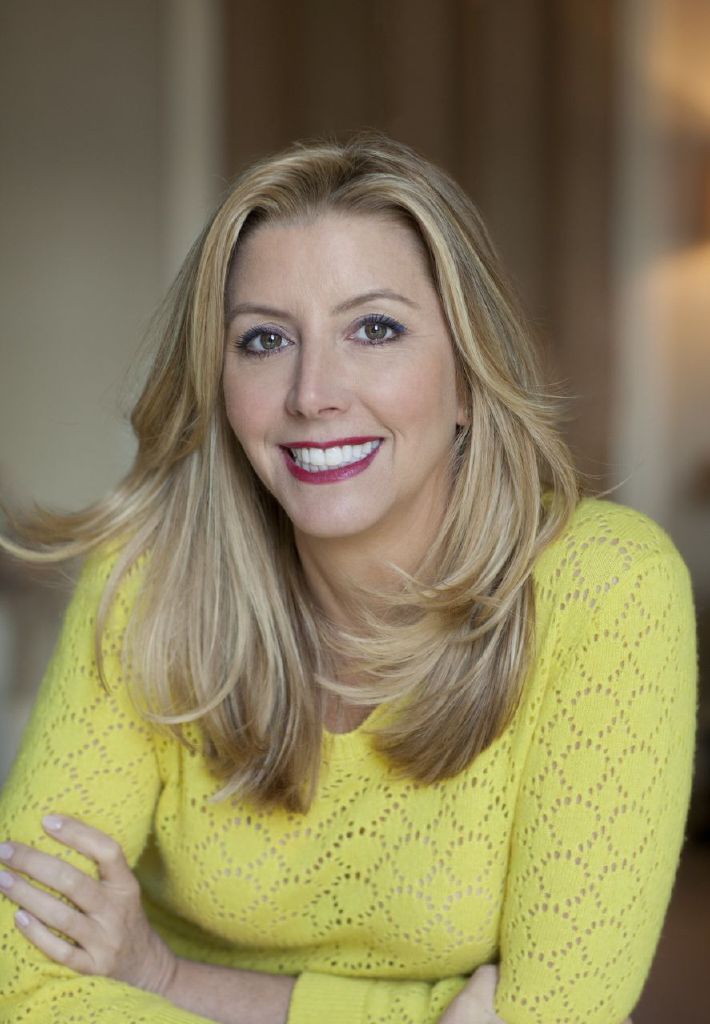 Denise Coates
Denise founded Well Known gambling company, Bet365. When she bought the domain of Bet365 she spent a year in its development. Bet365 is the world's biggest gambling site. Denise Coates's net worth is $2.5 Billion. She is a Tech woman and by her influence, many other women entered into the online tech sector. When you are watching any match like a football match you cant deny Bet365.