Artificial intelligence (AI) now infiltrates every element of the travel process. Today, website chatbots, personalized search platforms, and in-room
Artificial intelligence (AI) now infiltrates every element of the travel process. Today, website chatbots, personalized search platforms, and in-room virtual assistants are being deployed to improve customer engagement, boost conversion rates, and personalize the entire guest experience.
Thanks to AI, reaching our destination is becoming easier too. This year, Google Flights started predicting delays and announcing them before the airlines. How far might things go? In the following article, we'll look at how travel brands are using the latest artificial intelligence to learn more about their customers, influence their decision-making, and drive more bookings.
Adventure Planning with AI
According to a survey by Booking.com, nearly one-third of travelers would be comfortable letting a computer plan their next trip based on information from their travel history. Using AI, travel brands are now able to create tailored recommendations based on a host of unique preferences.
Earlier this year, TUI Group and AI-powered trip-planning service Utripteamed up to create a personalized trip planning service. This sophisticated online tool asks travelers to rate their preferences across categories, including "Nature & Adventure," "Food & Drink," "Shopping," and "Relaxation." Additional filters such as "Traveling With," "Trip Style," and "Trip Purpose" help to refine things further.
Utrip's artificial intelligence algorithm then sifts through millions of potential combinations and serves up a personalized day-by-day itinerary for the entire trip. Along with a helpful itinerary map, travelers can add more activities to personalize their trip.
For travel brands, AI-powered trip planning offers the ultimate way to inspire customers and keep them engaged on their website for longer, increasing the success rate of converting visitors. Hotel rooms and seat reservation system booking friction is a major issue for hotels. A recent report on European booking trends found that abandonment rates are soaring: only one in twenty would-be hotel bookers end up making a reservation.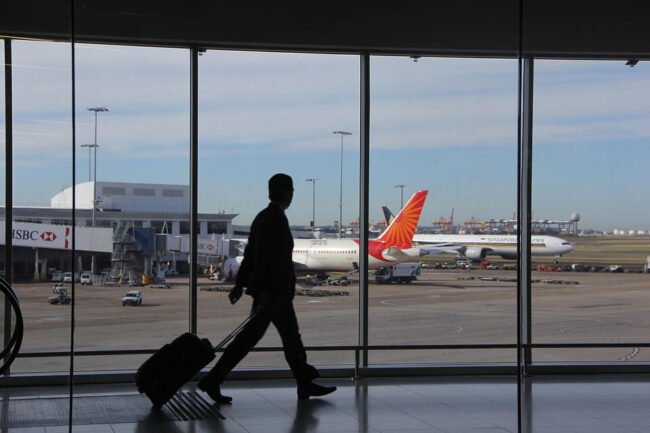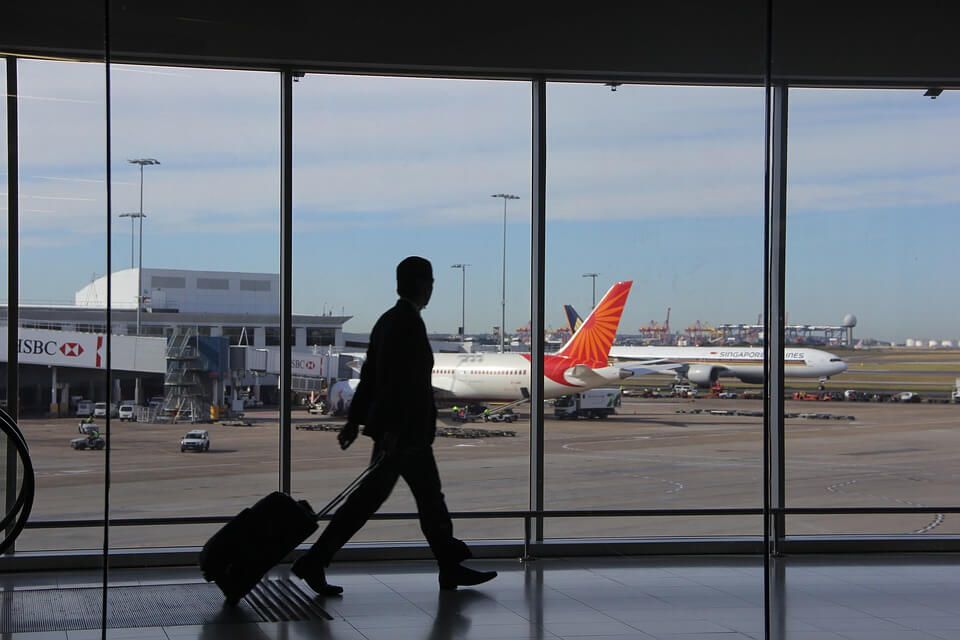 Hotels in-room assistants
Chatbots and AI-powered voice assistants are also moving into hotel rooms around the world. Increasingly sophisticated, they're able to enhance the on-property experience by answering guest questions, carrying out requests, and offering real-time recommendations.
Edwardian Hotels has its own virtual concierge known as "Edward," and the Cosmopolitan Las Vegas has "Rose," a chatbot with a quirky and flirty personality. In addition, Amazon and IBM have recently launched their own hospitality-specific assistants, both of which have the potential to revolutionize the guest experience.IBM's Watson Assistant for Hospitality may prove particularly attractive as the hotel retains the guest data (unlike with Amazon Alexa).
IBM's product can also be white-labeled, so a hotel can use the technology to power their own uniquely named chatbot. In a 3-minute promotional video that feels like the stuff of science fiction, Watson demonstrates its ability to anticipate a guest's needs and make recommendations based on contextual information and past-stay data.
"I see your flight was late arriving, would you like me to order you room service?" Watson inquires after welcoming a guest by name. It then asks if the guest wants their "usual order," or some suggestions from the menu. Later, Watson checks the guest's calendar and arranges transport for a scheduled business meeting, sets the alarm for their usual morning gym session, and informs them about the hotel's breakfast start time.
Electronic Wearables
A few years ago, Disney introduced the Disney Magic Band to allow wearers to skip lines at the parks, make purchases for food and souvenirs, and enjoy keyless entry to their Disney Resort hotel room. Using similar technology, Meliá Hotels has introduced its own electronic bracelets that let guests easily pay for hotel services.
This isn't the first time hotels have introduced wearables for payment, but Melia's wristband can also be used to make payments at nearby participating merchants, including the local Starbucks and Mango fashion store. The convenience of this cashless payment system is an obvious guest perk.
But arguably, the greatest benefit to Melia Hotels is that their wearables let them track guest purchases, including spa treatments and restaurant choices. This allows them to build profiles on spending habits to inform future marketing and offers. In the future, it's likely that hotels will be able to use wearables to monitor a host of other spending habits and behaviors.
If a guest picks the same wine with their evening meal, orders room service at a specific time, or pays extra for a late checkout, a hotel could use this data to create tailored pre-stay packages or send timely promotional messages during the hotel stay.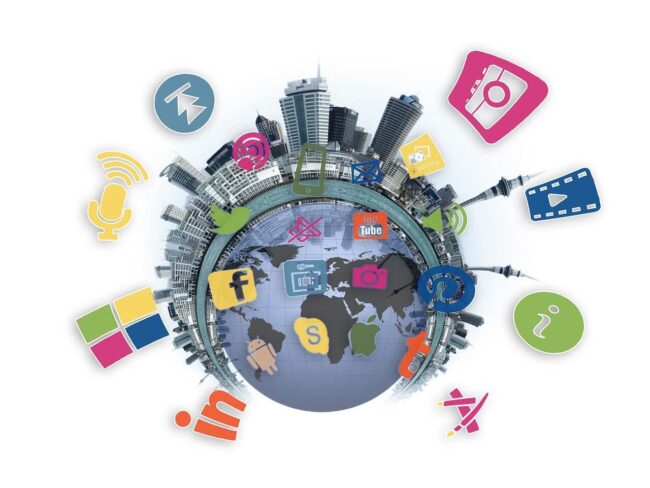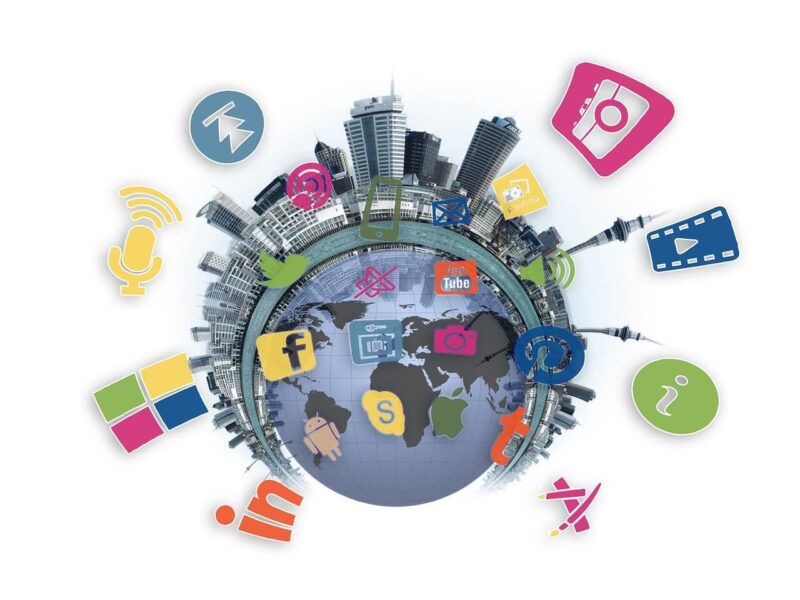 Social Tasks Management
The utility of AI isn't just limited to driving conversions and personalizing experiences. The latest technology can also be used to power online listening tools that monitor social media comments and guest reviews—a task that would be hugely time-consuming if done manually.
A range of free tracking tools can monitor guest reviews and notify a hotel when they're mentioned online. This means a property can quickly respond to negative feedback, observe general trends in guest sentiment, and identify areas where service levels can be improved.
Premium paid-for tools such as Sprout Social and Reputation.com include detailed reports and analytics and cast the net wider to monitor blogs, social media, videos, images, review sites, and more. This big data analysis lets a hotel really understand what its audience is thinking, which can also be invaluable to boosting the effectiveness of social engagement and marketing.
Future of Artificial Intelligence
Artificial intelligence now influences the entire travel ecosphere. Chatbots are assisting travel bookers as they shop for flights and accommodation. Trip-planning platforms are able to tailor itineraries in seconds. And in-room assistants are learning about guest behavior and personalizing their experience.
While these examples all represent the sexier side of AI, the technology can also help hotels make operational improvements, such as analyzing booking trends to optimizing room rates, and freeing up staff to focus more on face-to-face services. In our AI-driven future, astute hoteliers will have a wealth of technology at their disposal. The key to success will be about using it wisely, and ensuring that it complements rather than replaces the personal side of hospitality.