Revolution in the world definitely relates with technology, initially, silicon valley digital startups introduced hi-tech advancement in technology, silicon valley startups includes Google, Facebook, Sun microsystem and many more and now after 4G and 5G networking technology world becomes global village and technology hubs are building up in most countries in the world. Researchers, scientists, engineers, think tanks are putting their efforts into making their nation a tech hub. This blog contains all up-to-date information regarding the Biggest tech hubs in the world.
Tel Aviv, Israel
There are many tech hubs in the world out of Tel Aviv that are progressing so rapidly. This giant tech city is located on the Mediterranean coast and is leading the world in the number of new business ventures per capita. Now more than one hundred foreign R&D and innovation centers including Facebook, Amazon, and Google, are currently home to Tel Aviv.
Actually, Tel Aviv is majorly focusing on AI development and cybersecurity that why it positioned itself in the world in terms of advanced digital technology and approximately forty % of all startups related to AI belong to this giant tech city. A quarter of the entire workforce in Tel Aviv is also employed by these AI companies. Other startup ventures include medical, aerospace, automotive, cybersecurity industries, etc.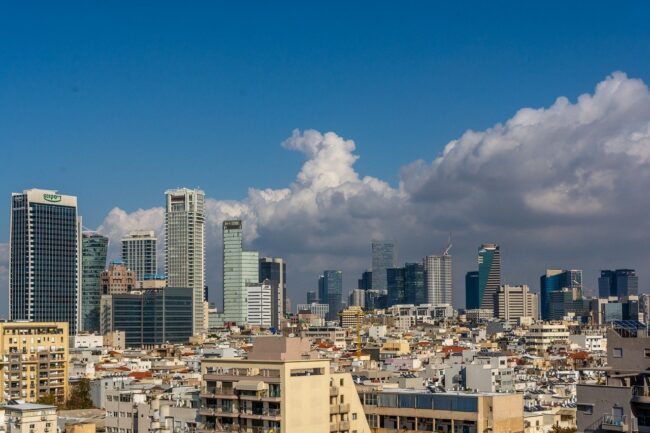 Tel Aviv is also the biggest exporter of cybersecurity expertise in the world at about US$6.5 billion per year. Tel Aviv is also the first in the world for introducing ph.D. in cybersecurity. About six great cybersecurity institutions and research centers belong to this city. Isreal's government is much support of these start-ups that's why great innovation in science and technology belongs to Israel.
The most attractive and best place for startups in Israel. Governments and other big corporate sectors finically support startups in the upbringing, you can easily imagine about the support of government to the new start a business that Israel government launched a program of US$462 billion in Covid-19 surge.
New York, United States of America
There are approximately 9000+ startups in this city along with 100+ startup incubators. This tech city is famous for the rapid progress of Big Apple in the tech sector. This tech city also includes startup sectors which include expertise in AI, big data analytics, cybersecurity, and advanced education sectors. Governments support about US$16 billion in funding to 886 startups in this tech city.

Shanghai, China
Zhangjiang Hi-Tech Park is known as china,s silicon valley. Shanghai government is much supportive of the business sector in this region. Its startups include the education technology and gaming sector, thousand + startups deal with these sectors and are attracted by 400+ research and development centers. China is known for the mobile games in the world. 25% of global gaming revenue comes from the country. 125 gaming startups initiated in this tech city.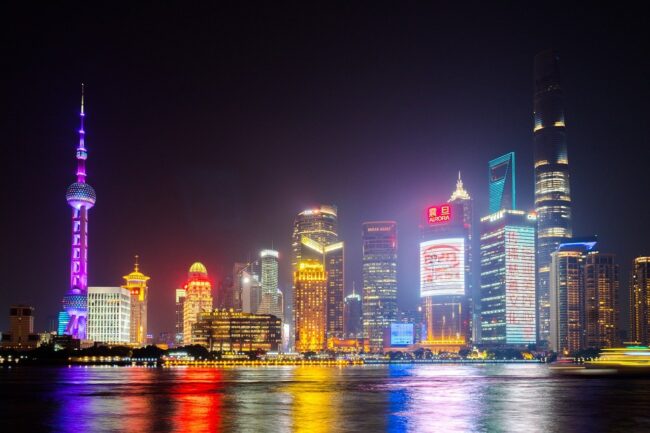 Tokyo, Japan
Tokyo is known as the hotbed for tech startups in the world. Japan served the world in terms of the most innovative and hi-tech products including robotics manufacturing, electronics gadgets, and hi-tech automotive vehicles. More than one-half of the global robotic supply belongs to japan. Tokyo, Japan is also the most comfortable working place for tech startups. Tokyo is known as the third most competitive financial center in the world. This country is also planning to develop at least 20 tech unicorns by 2023.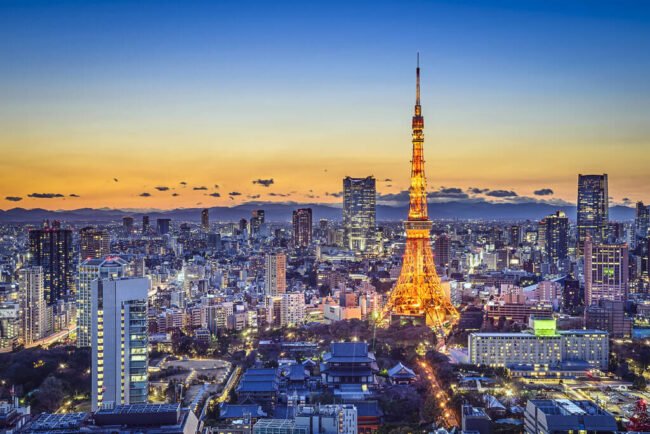 Toronto, Canada
The haven for high-caliber tech professionals in Toronto. This tech city also produced the highest number of tech jobs in the world in the last few years. These innovators are working very hard and doing competition with the biggest tech giant markets like Seattle, San Francisco Bay Area, Washington, DC. Many great educational institutions belong to this city. Their engineers, scientists, innovators are highly demanded in the world due to their advanced and innovative education culture.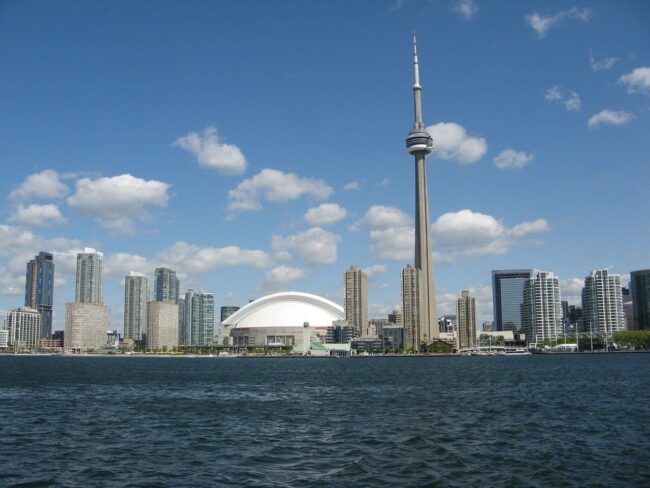 Singapore
Singapore is known as the financial and tech powerhouse in Asia. The native of this land is very innovative and smart workers. It is also the best hi-tech service provider in the world. The Southeast Asian hub also benefits from innovative business strategies and a highly-skilled talent pool. The government's primary goal is to create a culture of innovation by attracting talent with the right mindset.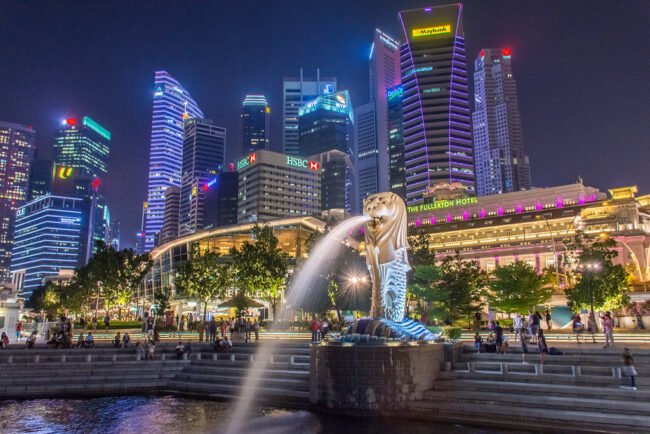 The government provides a lot of benefits to the business holders like low taxes, and investment opportunities. The IT infrastructure of this country is the world's most advanced and the best. Singapore government supports its startups by investing US$19 billion in Research innovation and enterprise plans.