In the corporate sector and multinational businesses, for success in the market and popularity of their product in public various strategies are requi
In the corporate sector and multinational businesses, for success in the market and popularity of their product in public various strategies are required across different channels. So such companies recruit digital consultants so that they can help businesses to grow fast by analyzing their current data, making plans according to the data, and getting measurable results. If someone feels good and comfortable with the data, and content to achieve marketing and sales goals so the carrier of the digital consultant must be chosen.
Who is a digital consultant?
A person who makes strategies and advisers in a business is actually a digital consultant. He is actually self-employed and provides services to various clients. A digital consultant is also skilled in digital tools, techniques, channels, and platforms, he is also helpful for the companies to implement strategies in marketing and a digital consultant is also good in making relations with the public, also good in branding. If businesses want to achieve higher goals, reach a wider audience, interact with potential customers, the digital consultant is for such companies.
Responsibilities of digital consultant
Digital consultants have a wide range of knowledge in the various digital platform, he is capable of making various strategies, specialize in digital techniques and channels. He is able to use digital plans, digital tools like Content development, Search engine optimization, Email marketing, Web design, Monetization, Video advertising, Social media marketing, sales funnels, etc.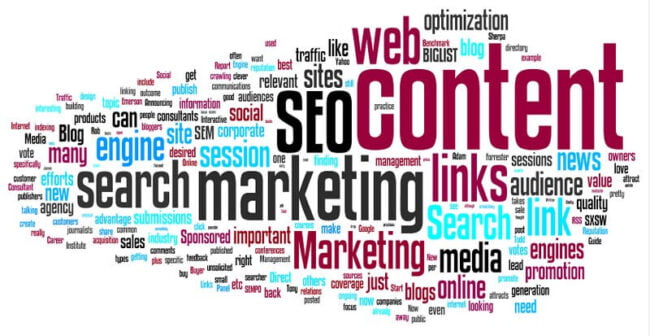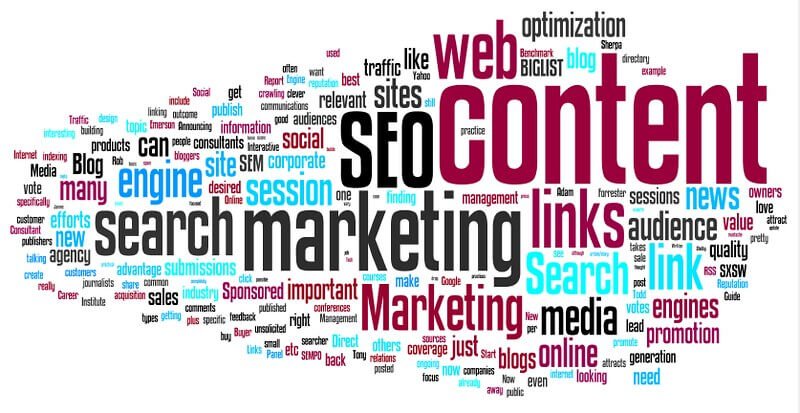 What are the requirements if someone is interested in becoming a digital consultant:
For becoming a digital consultant, educational paths along with certification including experience and skills are required.
Educational Path:
There is a specific bachelor's degree in the field of digital consultancy and marketing, after that digital consultants also pursue a graduate degree like Master's degrees in Marketing or Master of Business Administration and there are also some additional credentials in the field of digital marketing. Like post-doctorate etc.
Certifications of various skills:
For recognizing their proficiency in a specific area of digital consultancy, a consultant possesses certificates. For overall digital fields like marketing, such as email marketing SEO, content writing, there are certifications. A digital consultant can also get certification via online platforms such as Edx, or social media platforms.
Experience in the relative field:
Experience is very important in every field similarly in a digital consultant, to excel experience is very important. Many digital consultants begin their careers by working at a marketing agency or within a particular company's marketing department. They might specialize in a certain type or aspect of marketing, such as content marketing, or work with a variety of marketing techniques. Digital consultants might also first have careers in public relations, business administration, project management, or a related field.
Soft and Hard skills:
Hard and soft skills are also matters for a professional digital consultant as soft skills includes find of keywords, getting backlinks, navigating content management systems, creating data visualizations, using customer relationship management software, optimizing designs of websites, and hard skills include creativity, collaborations, flexibility, leadership, empathy, etc.